Recent 5 star reviews can be found on my Facebook page here, below are a selection from some of my lovely brides.
I am so thankful to the super talented Jenna!
Jenna provided the make up for myself, mother of the bride and my 3 bridesmaids on my wedding morning. Not only did we all love our makeup, it lasted all day and was a very natural look. I received lots of compliments on my makeup and I am so thankful to the super talented Jenna! Wish I could look that good everyday! She was a dream to have there the morning of my wedding, we all had so much fun and she was so helpful getting us organised. Would 100% recommend Jenna to anyone looking to get their makeup done for a special event (Rachel, Pollokshields Burgh Hall)
Jenna was absolutely incredible
She listened to exactly what I was asking for and knew instantly my likes and dislikes. I adored my make up and received many compliments throughout the night for it. I have no hesitation at all in recommending her. #numberoneMUA (Lauren, Byre at Inchyra)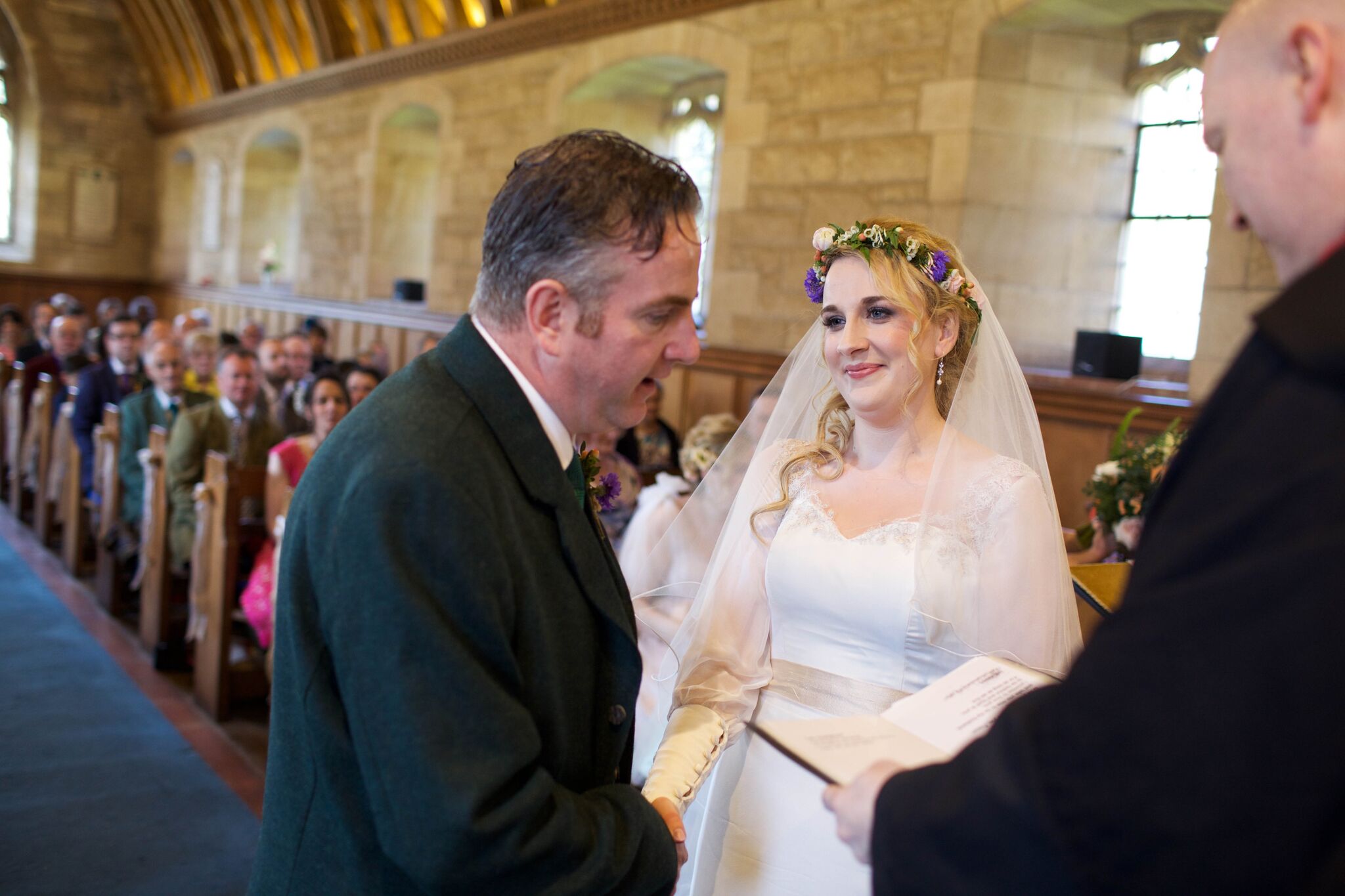 Jenna is a true professional
I was absolutely delighted to have Jenna work her magic on my wedding day. I felt completely at ease, from her friendly communications and easy-going attitude, through to a delightful trial experience and completely stress-free wedding morning. All my girls were well-looked after, with a personal service tailored to each. I have no hesitation in recommending Jenna for your special occasion. I'm desperate for my next big occasion that requires the Jenna Treatment to make me feel like a goddess! (Eilidh, Fortingall Village Hall)
I had a fabulous time getting ready with Jenna on my wedding day
She is the best not only because she is professional and met all my needs, but also her personality is just perfect to work with. She made me felt calm and relaxed when I was nervous about the upcoming wedding ceremony. My bridesmaids, mother and mother in law all absolutely adore her. If you are looking for a makeup artist for your special day, Jenna is the best choice!! (Lisen, Cornhill Castle)
What can I say...She was amazing!
I had a trial several weeks before and she was more than happy to try out different ideas until we nailed the right look. It takes so much stress off on the big day knowing you are in such great hands! I felt so comfortable and calm all morning, and the final result was amazing. My 5 bridesmaids, my mum and I all looked fantastic! (If I may say so myself...!) She even gave me a little touch up pack for throughout the day - what a sweetie! I would highly recommend her. Thanks so much Jenna - you really are a superstar! (Carrie, Killearn)
Jenna was the perfect choice of MUA for my wedding day
She is not only very talented, but wonderfully patient and calm - just what we needed. I booked Jenna relatively last minute, and to make things even tricker I changed my mind about the look I wanted after my trial! Jenna was fab about it all, listened carefully to my ramblings and worked to find a new one I was comfortable with. On the big day, my mum, five bridesmaids and I felt made-up but natural - the best versions of ourselves really! A big, warm thank you from us all Jenna (Amanda, Cottiers)
I can't recommend Jenna enough
I hired her to do my bridal make up and she is more than accommodating. She knew what would suit and didn't pressure me into getting something I didn't like. She is a very talented lady and I would definitely book her for any event coming up as she made me look so fantastically pretty. Thank you so much (Georgi, The Popinjay Hotel)